What Interesting/Important Happened in 2012?
We've just entered a new decade of this century, so now, we can keep our lives in the 2010s only in our memory.
Here in this article, we will help you remind yourselves of the most interesting and important things that happened in 2012.
So, if you think it is great to take a look back at those good times, just keep reading!
…
Whitney Houston Died
…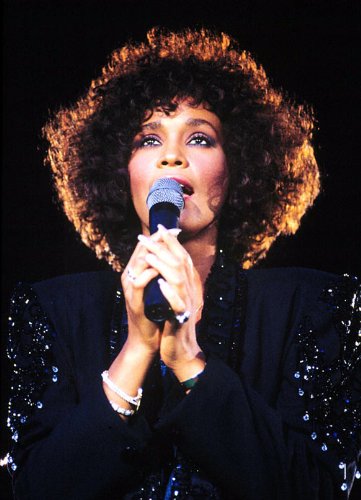 She had the voice you hear once in a lifetime and never forget. Unfortunately, however,  in 2012, the world lost one of the greatest singers that have ever been born – Whitney Houston was found dead at her apartment and the news left us all speechless.
According to the official report, she died because of drowning in the bathtub with a lot of drugs in her body, including even cocaine. Later, it was believed that she suffered from depression, not being able to cope with much bad stuff going on in her life.
Whitney was the best-selling R&B female artist of the 20th century, and not only in our opinion but according to facts. She had sold more singles than any other female solo artist did in history.
This lady released seven studio albums and two soundtrack albums, and believe it or not, all of them have been certified gold, platinum, or diamond. We're still waiting for any musician to do the same.
Wanna learn more about Whitney's life and career? Then click here!
…
Neil Armstrong Died
…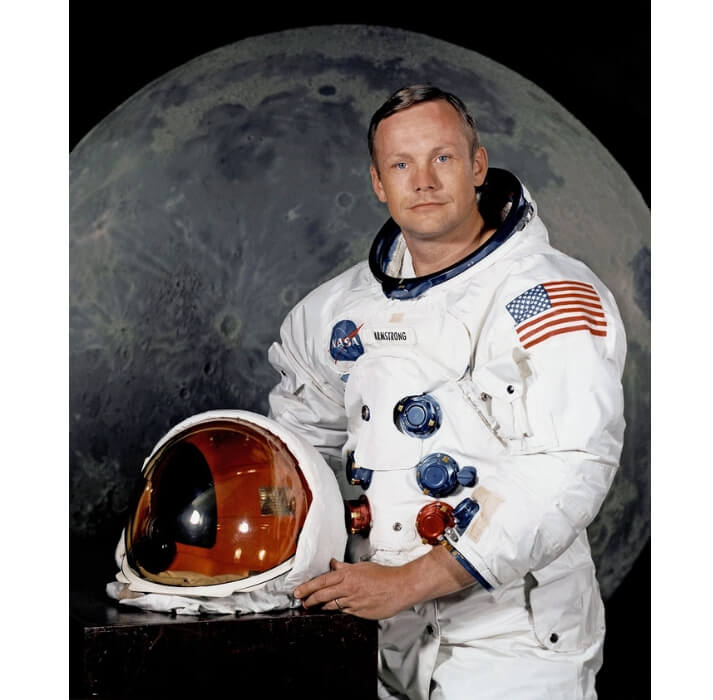 "That's one small step for a man, one giant leap for mankind" – these are possibly the most famous words said by a man during the 20th century. And it's no surprise – a man doesn't get the opportunity to walk on the Moon every day.
Niel Armstrong did get it one day in 1969 and that really was a historical moment – no one did such a thing before. Unfortunately, the most popular astronaut in the world, an aeronautical engineer, naval aviator, pilot, and university professor died in 2012 aged 82.
Armstrong suffered from artery disease and he underwent bypass surgery the very same year. Sadly, he developed complications that he couldn't survive.
Symbolically, at his funeral, Diana Krall sang goodbye to him with the song Fly Me to the Moon.
…
Barack Obama Was Reelected
…
He became the first African American president of the United States after winning the 2008 elections. After four years, in 2012, he assured his position after winning the new elections as well and became the 57th American president.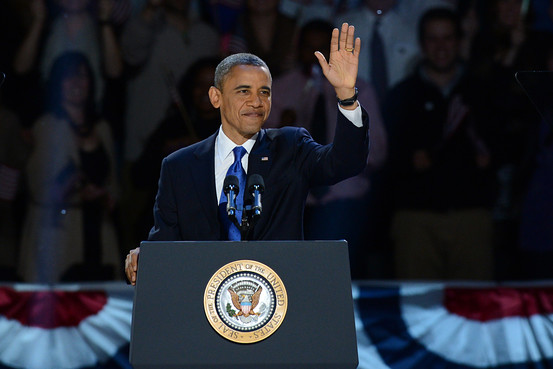 For Barack Obama, that meant that he also became the first two-term president who had won both of his presidential bids with a majority of 50% or more since Ronald Reagan. He beat his rival Mitt Romney with more than 51% of people's votes in his hands.
…
The End of Mayan Calendar
…
Back in 2012, there was no scarier date than December 21st – the end of the world was supposed to happen, what's scarier than that?
For many previous years, it was speculated all around the world that we would all be wiped out by some natural disaster, an extreme earthquake or volcanic eruption, or that our Earth would collide with some mysterious planet or be swollen by a black hole.
All of these cataclysmic scenarios we were told to expect on Armageddon day obviously didn't happen and we're standing still. But where did they all come from?
You probably know about the ancient Maya and their calendars. One of them, the Long Count, was ending on 21 December 2012, but according to scientists, it didn't mean that the end of the world was about to happen at all.
Maya only predicted that on that day one cycle in time was ending and a new Grand Cycle was about to start. We live in that cycle right now, so what are your impressions?
…
Marvel-s The Avengers Premiered
…
To all the Marvel fans – we are sure 2012 was a year to remember for you because that's when The Avengers first came to light.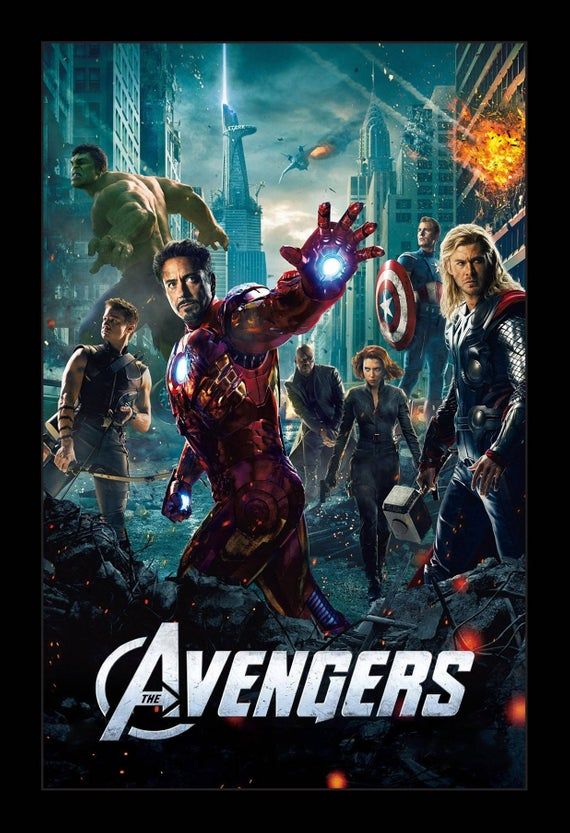 The movie had a lot of fans just like you, and it had been seen by millions of viewers. So, it's no wonder that it became the first Marvel Cinematic Universe movie to earn $1 billion very fast.
Moreover, this made it the highest-grossing movie ever not directed by James Cameron. It was the third movie on the list, right behind Titanic and Avatar.
One more fun fact: the movie was nominated for Best Visual Effects Academy Award. No wonder again, right?
As the writer and director of the movie, Joss Whedon said, it was strongly influenced by the 1960s Avengers comics. He loved them while he was a child, so he made a movie based on them. Therefore, if you haven't read them yet, don't wait another day, you will regret it.
…
Summary
…
Did you enjoy this short trip back in time?
If your answer is yes, and your will to learn new stuff is big and strong, just switch to our next article about the most interesting happenings in the following 2013!
Comments |0|