What Interesting/Important Happened in 2011?
Are you looking for some fun facts and interesting stuff to learn?
If that's the case, you're in the right place!
Here in this article, we're going to talk about what is interesting and important that happened in 2011 when it comes to different fields of life.
So, just keep reading!
…
Elizabeth Taylor Died
…
In 1999, the American Film Institute even proclaimed her the seventh greatest female screen legend in Classic Hollywood cinema. And that's what she truly was – a legend and an icon, a symbol of a time.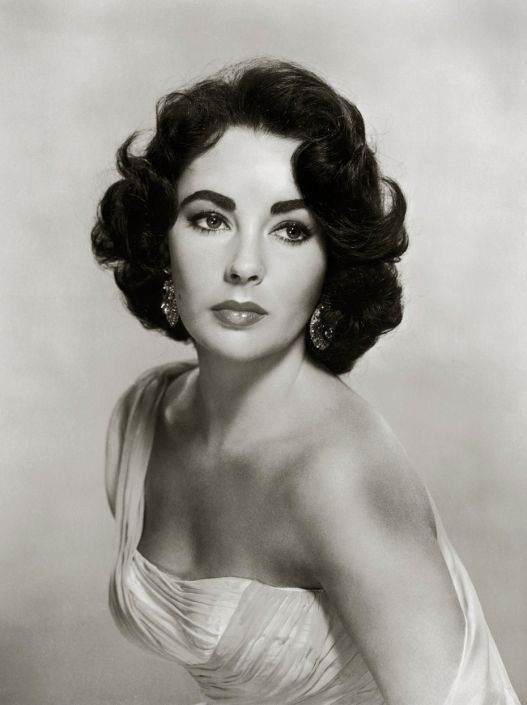 Elizabeth Taylor was a woman with a unique beauty and unique personality. We all know that just like we know that she was married eight times to seven different men. So, let's for a change left her private life aside and instead remind ourselves of the most important moments in her very successful career.
She began as a child actress, debuting in There's One Born Every Minute, a movie from 1942 – she was only 10 years old back then.
Only two years later, she appeared in National Velvet, the movie that instantly launched her through the stars of Hollywood's sky.
Interestingly, Taylor disliked many roles she played during her acting career, just like the one in Butterfield 8 from 1960. On the other hand, critics liked it a lot obviously cause they awarded her the most prestigious award in the movie industry – an Oscar.
Unfortunately, in 2011, this legendary woman died from heart failure. When it comes to her funeral, it was unique just like Taylor was her whole life – the ceremony was late for 15 minutes at her own request. Apparently, she was always late during her life so she also wanted to be late for her funeral.
The Wedding of Prince William and Kate Middleton
…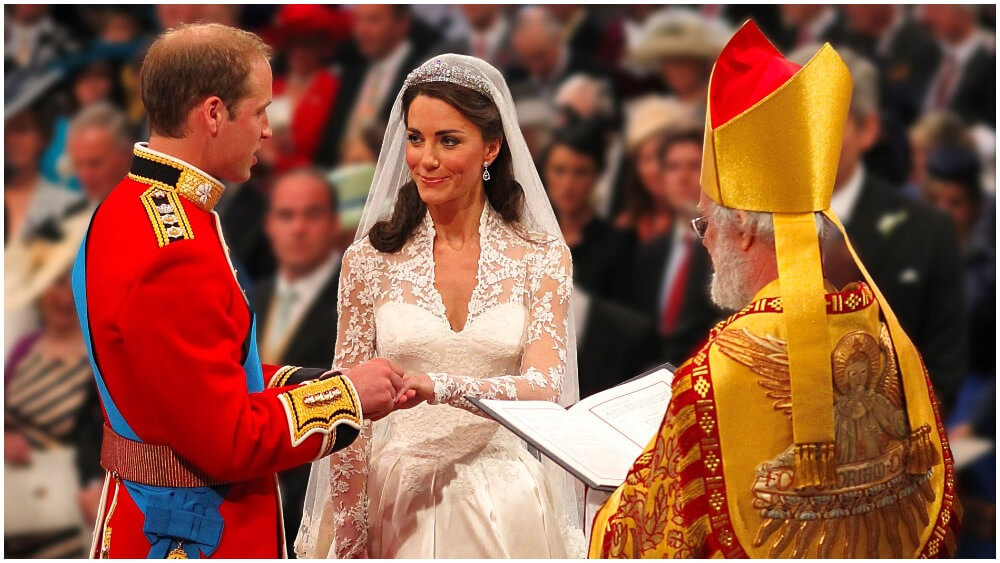 When a prince is getting married that is a pretty special day. For the English royal family, that day was 29 April in 2011, the day when Prince William and Kate Middleton officially became husband and wife after being engaged for more than a year.
The wedding ceremony was, of course, stunning and luxurious, and it was often compared to the one of Prince Charles and Lady Diana in 1981. It was held at Westminster Abbey in London, and it was reported that the overall price of the event was estimated at about 23 million pounds!
On the guest list, there were almost 2,000 names!
Well, when you're royals, you can afford to celebrate the day of your life very generously.
Beside a bunch of people that attended the event, one million people crowded the streets to see the couple in person. Plus, more than 100 million people watched the ceremony live on TV or YouTube all around the globe.
Amy Winehouse Died
…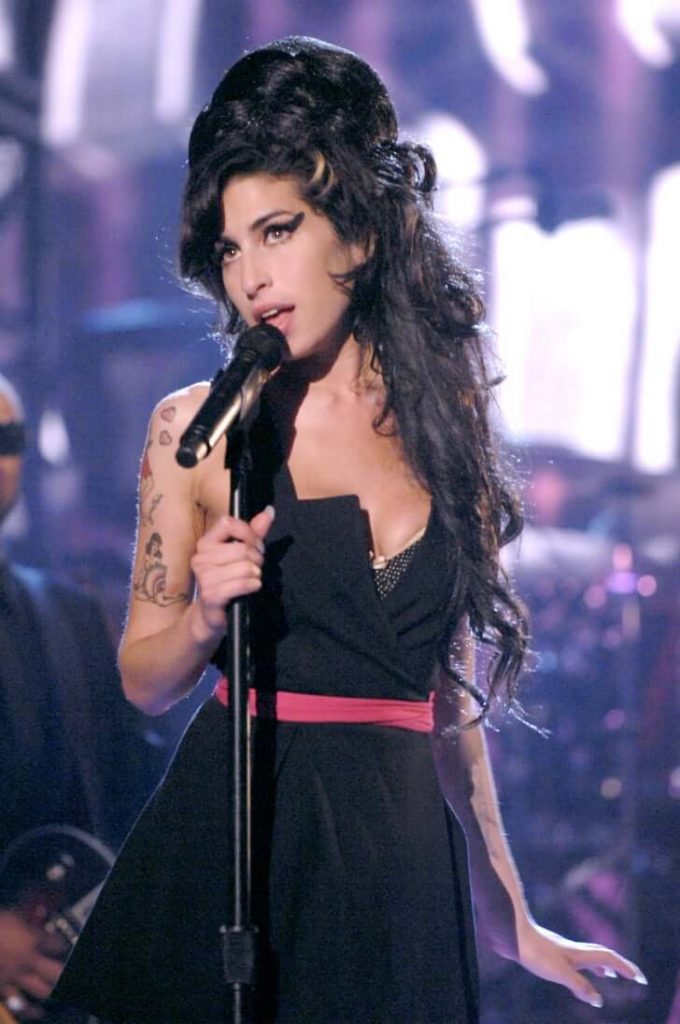 When we hear her name, we think of a wonderful soul and some great music. Unfortunately, one of the most amazing artists of our century, and Amy was that for sure, left us too early in 2011 at only 27.
On the 23rd of July, Amy was found dead at her residence. The cause of death was accidental alcohol poisoning.
Finding out she was dead at that young age and with so much more music to make and perform was a shock for many artists. Lady Gaga, for example, announced that she wouldn't talk for two days straight because of the overwhelming grief she was in after finding out such bad news.
The funeral ceremony was held at Edgwarebury Lane Cemetery in London. At the very end, So Far Away by Carole King was sung – it was Amy's favorite song ever.
Did you know where her very last concert took place? It was at Kalemegdan Park in Serbia just a month before she died.
…
One Direction Released Debut Album
…
The year 2011 was a great year for teenagers in love with pop music because one of the most popular boy bands of the 2010s, One Direction, released its debut album.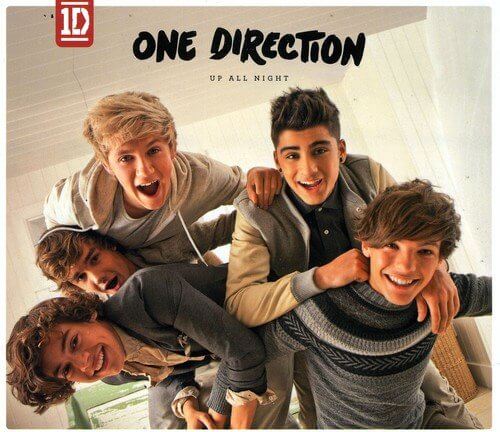 After finishing the British X Factor competition in third place, the band formed by Niall, Liam, Harry, Louis, and Zayn signed with Simon Cowell, which in the end resulted in Up All Night being released next year.
Up All Night was a global success as it brought hits such as What Makes You Beautiful and One Thing, which teenagers all around the world loved instantly. It became the third global best-selling album of 2012 and the best-selling album by a group with more than 4.5 million copies sold!
…
Summary
…
Well, the year 2011 took away some great artists and performers from us but brought us new ones as well.
Would you like to remind yourself about the most interesting and important happenings from the following 2012?
In that case, go on and check our next article!
Comments |0|