What Interesting/Important Happened in 2010?
Are you ready to take a short trip back to the past?
In this article, we're serving our top picks of the biggest highlights of the year 2010.
So, if you're interested in learning new stuff and reminding yourself of beautiful times, just keep reading!
…
Leslie Nielsen Died
…
They say the day without laughter is a day wasted. To make sure you don't waste any of your days, you can go and watch Leslie Nielsen comedies all day.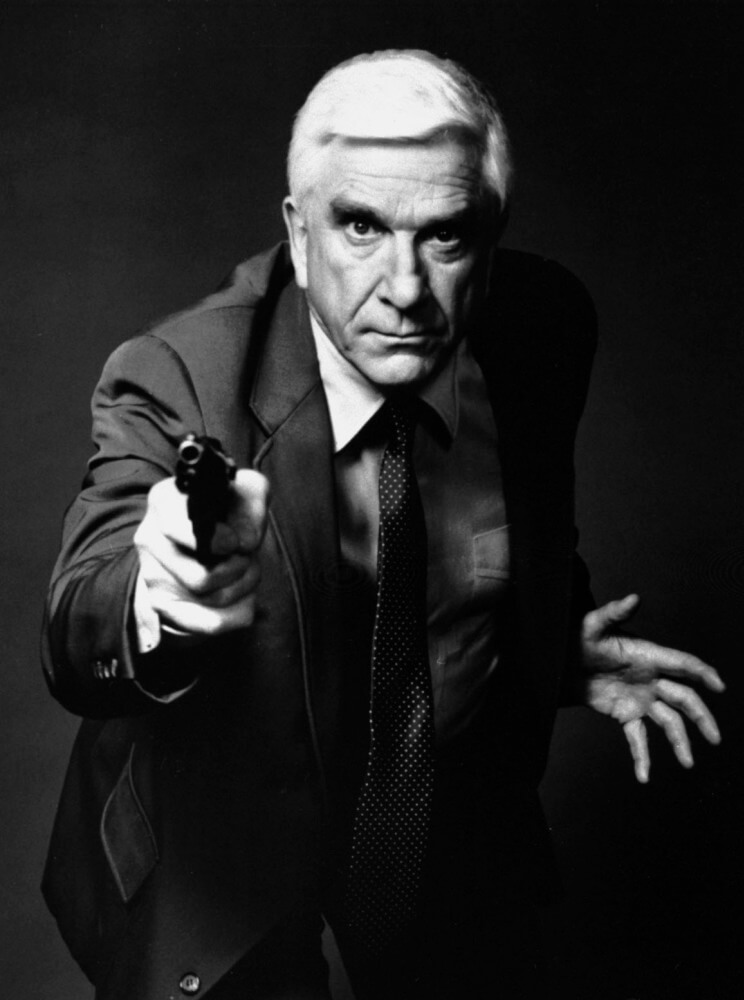 With more than 100 films and 150 television programs, Leslie Nielsen was one of the most active actors in the history of the movie industry. He portrayed more than 220 characters, believe it or not! Plus, he did it all while being almost completely deaf for most of his career.
Although we all know him well for Airplane and Naked Gun, this man actually made his acting debut in the 1950s as a supporting actor in the drama, western, and romance movies. For example, here he is in Ransom from 1956.
Unfortunately, this unforgettable legend died in 2010 from pneumonia and left us all wondering if there will ever be another like him.
…
Instagram Was Released
…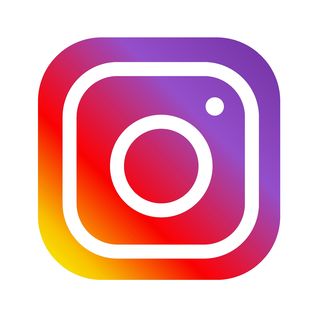 Can you name one person without an Instagram account? Probably not. It seems like this super-popular social network exists for only a couple of years, but it has actually been more than ten years since Instagram was released – it happened in 2010.
Once it was ready for its users, Instagram gained tons of them very fast. It took only two months to reach one million registered users, and in a year, there were already ten million people posting their favorite photos on their Instagram accounts.
One billion was reached in 2018, and today…we can't even count it.
Surely, celebrities have the most followers on Instagram, but do you know who's the one with the biggest number of them? As of June 2021, Cristiano Ronaldo has been the most followed man on this app.
When it comes to women, Ariana Grande holds the record.
…
Burj Khalifa Opened
…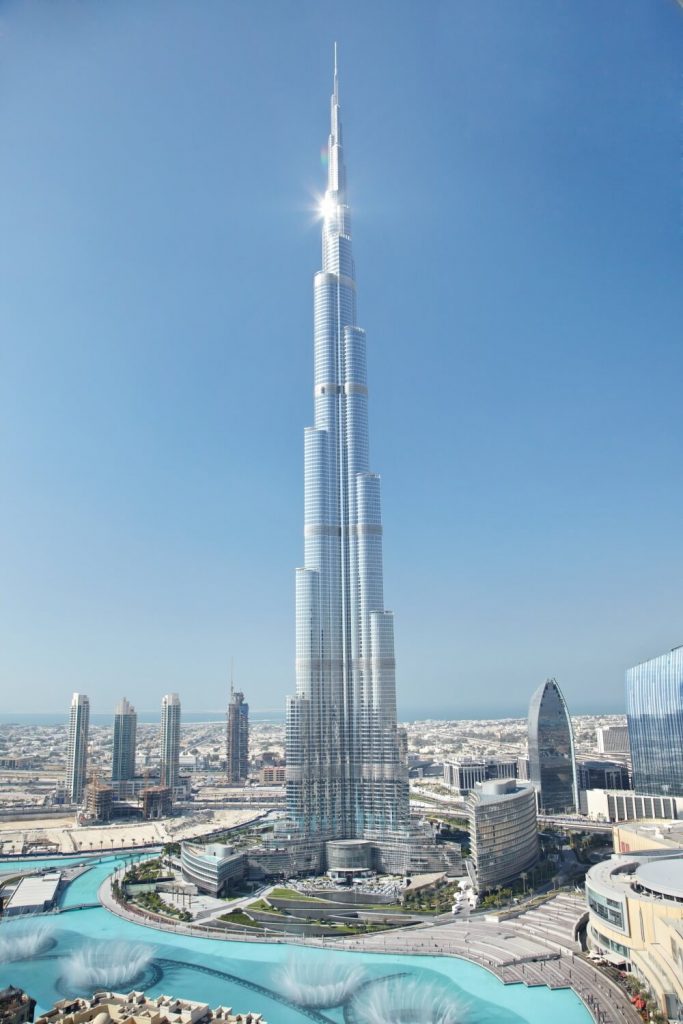 Have you ever been at the top of the world? If you had the opportunity to climb all the way up to the last floor of Burj Khalifa, you know what we're talking about.
You already know as well that this is the highest building in the world, but did you know that it measures even 829.8 meters (2.722 ft) of total height?
With these numbers, Burj Khalifa topped Taipei 101 after its construction was over in 2009. The very next year, it was already opened for visitors to enjoy the perfect view from above the clouds.
Fun fact: it took only five years to build 163 floors of this skyscraper!
…
The Longest Tennis Match Was Played
…
If watching tennis is one of your favorite things to do, the year 2010 will definitely stay in your memory forever. Yes, that was when the longest tennis match in history took place.
To remind you – it was played between Nicolas Mahut and John Isner in the first round at that year's Wimbledon.
It lasted for 665 minutes, more than any other match before and after (that would be 11 hours and 5 minutes, spread out over three long days).
And do you remember the final result? Isner won 6-4, 3-6, 6-7, 7-6, 70-68.
Not only did the two broke the world record, but they also broke the electronic scoreboard – it stopped working after 47-47 in the final set. Simply, its programmers never could have possibly imagined that some players would play 138 games in the fifth set!
…
Lady Gaga's Meat Dress
…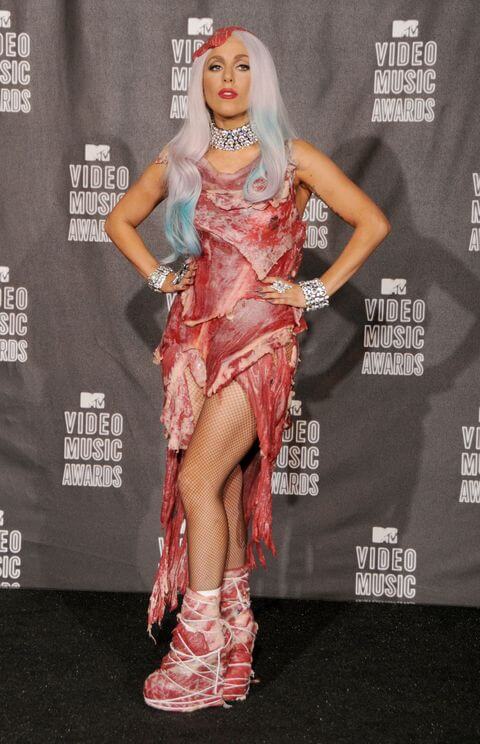 The red carpet is a spot where we see thousands of different fashion creations every year. But 2010 was special because at the MTV Video Music Awards we had the opportunity to witness the strangest and the most unique dress ever – the "meat dress".
And who the hell dared to wear a dress completely made of raw beef?
Lady Gaga, of course!
In case you've ever wondered, the dress was designed by Franc Fernandez and Nicola Formichetti, and it was even named the top fashion statement of 2010 by Time magazine.
…
Bruno Mars Released Debut Album
…
The year 2010 brought us some romantic music to enjoy as well – Bruno Mars released his first album ever and it was received by the critics as one of the best debut albums in the 2000s. It was named Doo-Wops & Hooligans.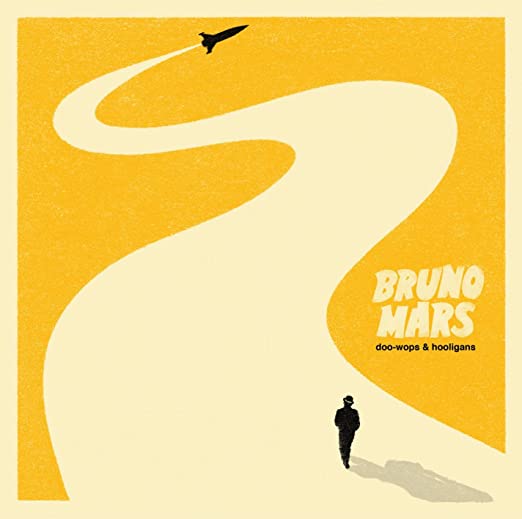 By 2020, the album had sold more than 15 million copies worldwide, and it's no surprise at all – it summarised some of the best love songs Bruno Mars has ever written, and the most popular ones as well. It brought us hits such as Just the Way You Are, Grenade, Marry You, Talking to the Moon, and The Lazy Song.
When people first heard these songs and got to know Bruno, they even praised him for his similarity to Michael Jackson and Jason Mraz. What an honor for a debut musician!
Moreover, the album was nominated for two Grammy Awards, including Album of the Year and Best Pop Vocal Album, while Grenade was nominated to be the Record of the Year and the Song of the Year.
…
Summary
…
So, it was pretty interesting to live back in 2010, wasn't it?
If you're still eager to learn many fun facts about different fields of life, be free to move on to our next article about the most interesting happenings in the following 2011!
Comments |0|